Peyton's Promise
Since its debut in 2010, Peyton's Promise has raised over $35,000 to provide ten (10) grants. This helped 10 children find permanent homes.
100% of check or cash donations goes towards a $3,500 Grant that assists parents with finalizing their adoption.
Join the Saline's in their effort to raise adoption awareness and Bridge Forever Families by donating to PEYTON'S PROMISE. All donations are 100% tax deductible. A receipt will be mailed.
TAKE THE CHALLENGE - Start a donation jar and raise money towards the next Peyton's Promise grant. The program that earns the most money for the cause between now and January 1st will win a $500 credit off registration fees!
Peyton's Promise • PO Box 939 • Anoka, MN 55303
100% of check donations go to the cause.
Bridging FOREVER Families
Peyton's Promise ... Bridging Forever Familes... One baby at a time.
A celebration of the gift of adoption.
OUR STORY
Dylan was born without a hitch. We began trying for a second child when he was two. After five years of infertility ending with eight rounds of invitro and two miscarriages, we decided to adopt.
OUR BLESSING
After going through the lengthy process and being put in the adoption book, we received a phone call about a baby girl born and the birth mother had chosen our family for placement. We suddenly had a new baby girl and couldn't have been more thrilled. Three years later we had another surprise; baby Greyson.
PEYTON'S PROMISE
After going through the process, we learned how expensive it was to adopt. We began Peyton's Promise to help more children find their own moms and dads and become forever families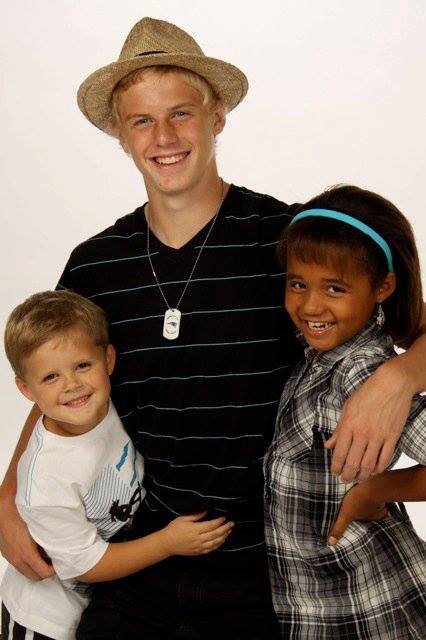 FOREVER FAMILIES BRIDGED TOGETHER BY PEYTON'S PROMISE
1st - Mike, Theresa and NATHAN from Oregon
Feb. 2011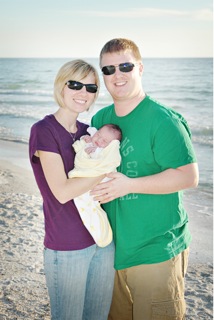 2nd - Nick, Crystal and HANNAH from Florida
Feb. 2012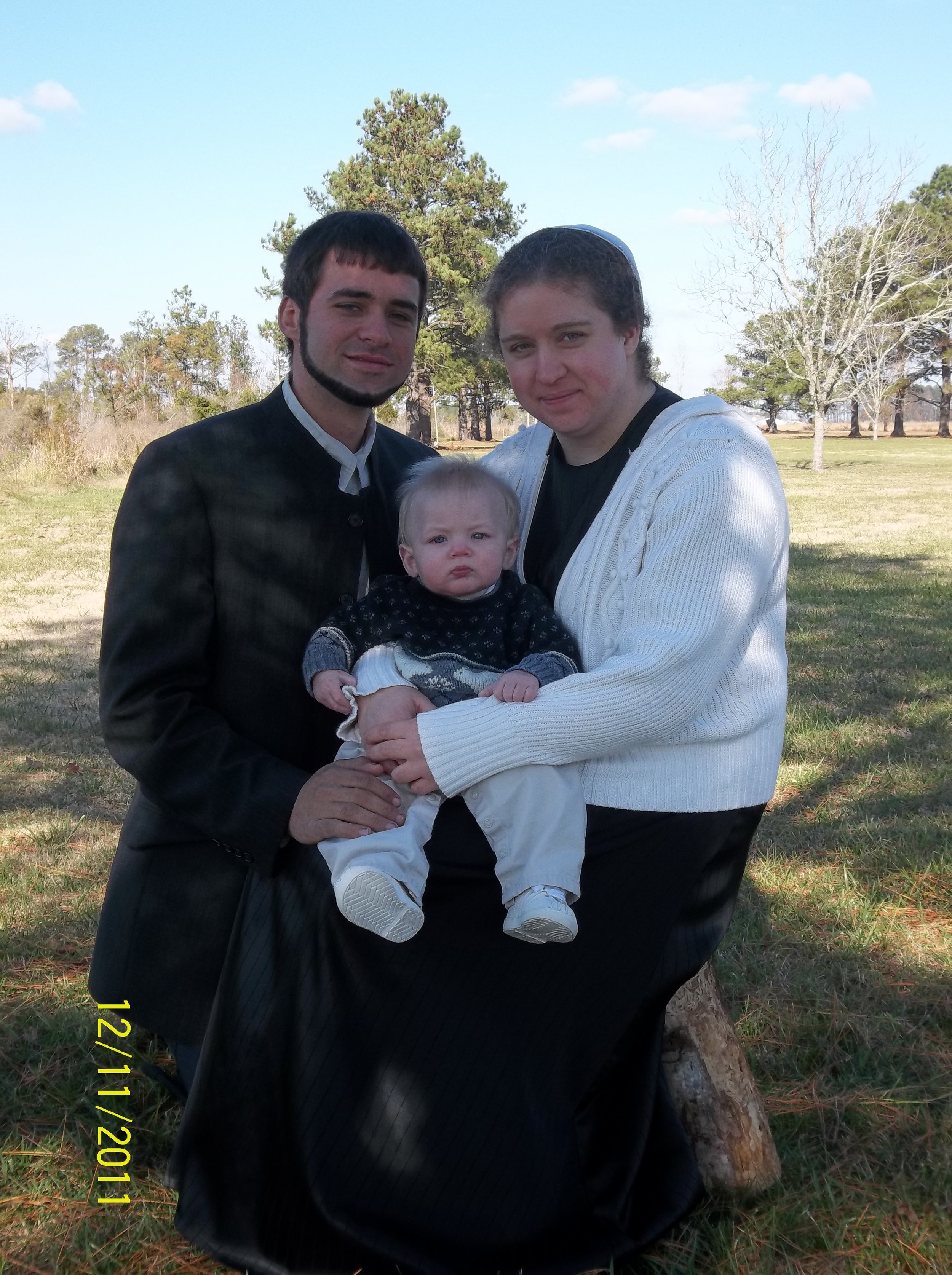 3rd - Phil, Debi and JOSIAH from North Carolina
Mar. 2011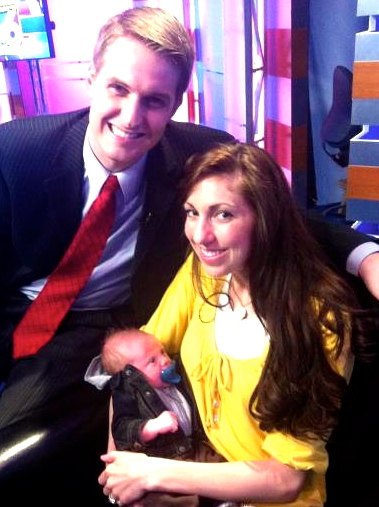 4th - Blake, Whitney and MASON from Idaho
Apr. 2012
5th - Michael, Angela and KATIE from Pennsylvania
Dec. 2012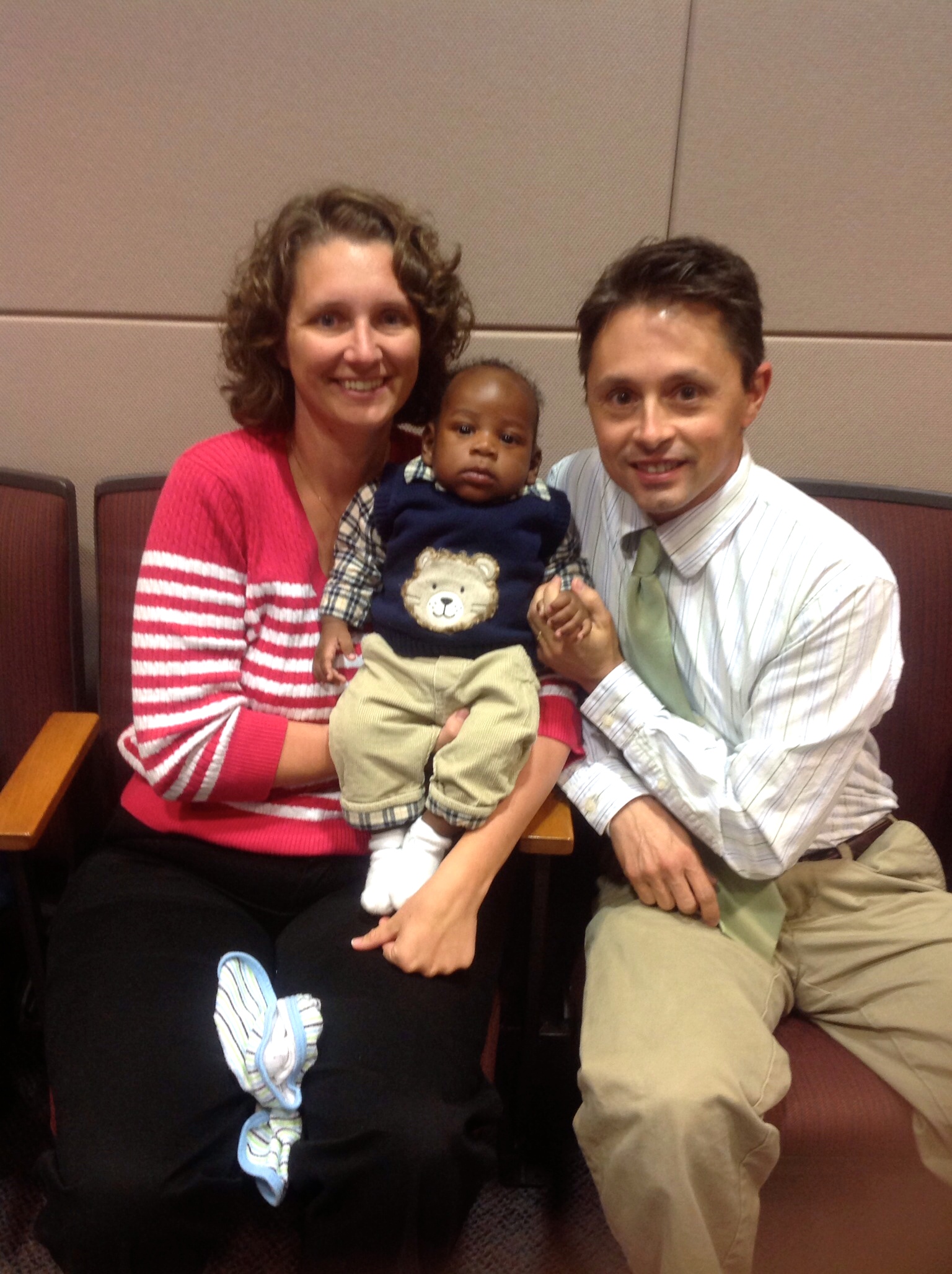 6th - Shawn, Greta and MATTHEW from Indiana
June 2013
7th - Joe, Sarah and WINLYNN from Texas
June 2014
8th - James, Christina and TYLER from Pennsylvania
June 2015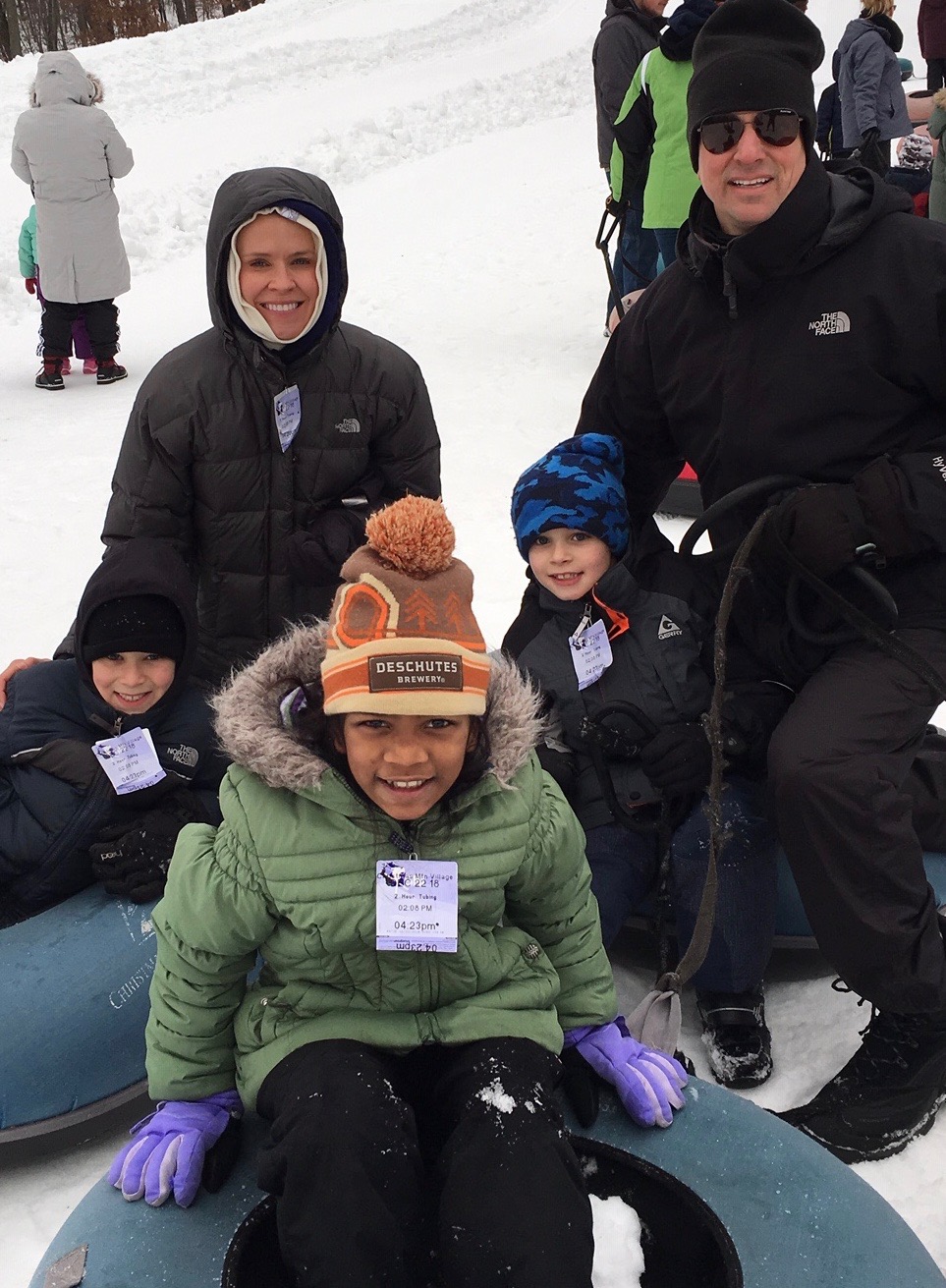 9th - David, Rhoda and HARITHA from Minnesota
Oct. 2018
10th - Daniel, Carrie and DYLAN from Georgia
Oct. 2018
Look how Peyton's Promise HAS made a difference
"We are doing well and Haritha is a great blessing! The Gift of Adoption Fund grant funded by Peyton's Promise has been a huge blessing to us, especially as we had additional expenses in India that were unexpected. The past few months have been such a transformation for our family, and we are so thankful for generous groups who support Peyton's Promise recognizing how critical this financial support is to making this all work. Thank you from the bottom of our hearts!!"


David & Rhoda
"We knew we would be parents someday, somehow. Our journey took so many twists and turns, but he is the baby we were always meant to have. Thank you Peyton's Promise for helping us achieve our Forever Family."
Carrie & Dan,
DONATIONS ARE 100% TAX DEDUCTIBLE
Mail payment to:

Peyton's Promise PO Box 939, Anoka MN 55303
WANTING TO APPLY FOR THE PEYTON'S PROMISE GRANT?
Check out the GIFT OF ADOPTION website. Be sure you ADD to your application that you'd like to apply for the Peyton's Promise Grant